Tesco Bags of Help – Helping Children Communicate Project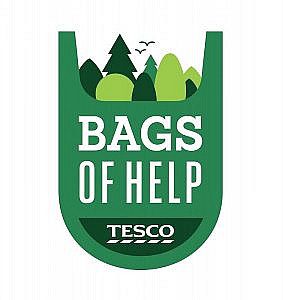 Our project, Ash Lea School – Helping Children Communicate, has been selected for instore voting in the Tesco Bags of Help Scheme.
You can vote for us in the following Tesco stores
CARLTON HILL NOTT EXP – NG4 1GP
CASTLE BOULEVARD EXP – NG7 1SA
FLETCHER GTE NOTT EXP – NG1 2HL
LONG ROW NOTTING EXP – NG1 6JN
MAID MAR WY NOTT EXP – NG1 6GF
NOTT CANNING CIRC EXP – NG7 3JL
Nottingham Carlton – NG4 1EB
NOTTINGHAM METRO – NG1 3QE
NOTTINGHAM U PARL EXP – NG1 2GB
NOTTINGHM OAKDAL EXP – NG3 7EF
NOTTS RADFORD EXP – NG7 3EA
NOTTS STATION ST EXP – NG2 3AJ
RADCLIFFE ON TRENT EXP – NG12 2FD
SHAKESPEARE NOTT EXP – NG1 4FQ
ALFRETON RD NOTTM EXP – NG7 5NH
To vote, you will need to make a purchase within store of any value. You will receive one token per transaction and it's not necessary to purchase a carrier bag in order to receive a token.
Thank you for your support.