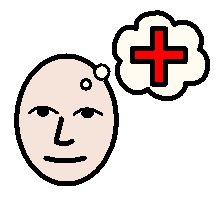 At Ash Lea School, we are committed to promoting positive mental health and emotional wellbeing to all pupils, their families and members of staff and governors. Our open culture allows pupils' voices to be heard, and through the use of effective policies and procedures we ensure a safe and supportive environment for all affected – both directly and indirectly – by mental health issues.
Pupil Mental Health and Wellbeing Policy
The school also has other initiatives to support mental health and wellbeing in school, these are built into individual pupils curriculum and are targeted interventions that support pupils to access learning. These include:
Forest School
ELSA (Emotional Literacy Support Assistants)
Sensory Integration Therapy (OT)
Music Therapy
Parent Support
THE COMMUNITY COACHING COMPANY | Helping families and carers
The Community Coaching Company is a community interest company which is proactive about supporting parents, carers and professionals in the community through our range of friendly events and specialised training and support. They offer a wide range of services from meet ups for carers, events for families, coaching services and bespoke training sessions for a wide variety of clients. They deliver one to one and group coaching to their clients in the carer community.
Family Fund is the UK's largest charity providing grants for families raising disabled or seriously ill children and young people. Last year, they provided over 170,000 grants or services worth over £36.5 million to families across the UK.