FOALS Christmas Fair – 25th Nov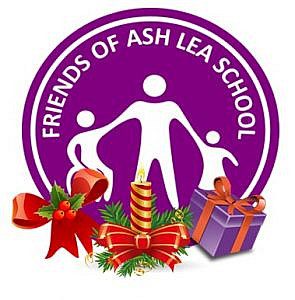 Date: Saturday 25th November 2017
Time: 11.00 – 13.00
Venue: Ash Lea School
The Christmas Fair is fast approaching – we need your help.
Please send in:
Toys, DVDs and childrens' books in good condition.
Handbags, belts, scarves & costume jewellery for an accessories stall (clean and good condition).
Chocolate for the chocolate tombola.
Bottles (alcohol and soft drinks) for the bottle tombola.
Cakes for the cake stall.
Only send into school week beginning 20th November
For cakes only send in on the 24th of November or the day of the fair