Co-Op Membership – Local Community Fund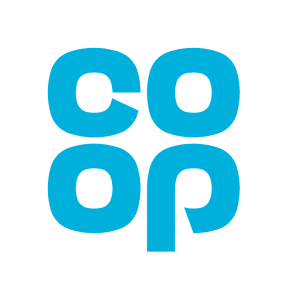 Please consider us if you are Co-Op shopper.
If you sign up for Co-Op Membership or are already a member you can select Ash Lea School as your local cause. We recieve a small donation everytime you shop.
You can add Ash Lea School or sign up to Co-Op membership here.
https://membership.coop.co.uk/causes/9008
For more details on how the Local Community Fund works, visit the link below.
https://www.coop.co.uk/membership/local-community-fund
Thank you for your support.