Evidence for Learning
Evidence for Learning is the product we use to record progress for the pupils at Ash Lea School.
You will receive a username and password. If you forget or lose your login information then please contact the school office who will help you reset.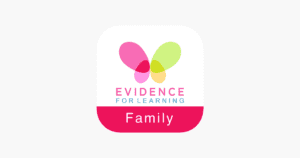 Family App
You can view and add evidence in the app. You can also comment on evidence shared with you. This supports the parent/school communication about pupil outcomes and attainment.